Detox Protocols Masterclass: Discover simple & effective ways to reduce your toxin & pathogen load so you can heal your chronic illness.
Baby formula shortage has been in the news recently. And if you are the mother of or related to a young baby or child, this news may be of great concern to you. While I do not promote formula feeding unless...
It's time to come together, talk about our children and learn how to help them thrive. Help your children (0-18) thrive in a toxic world.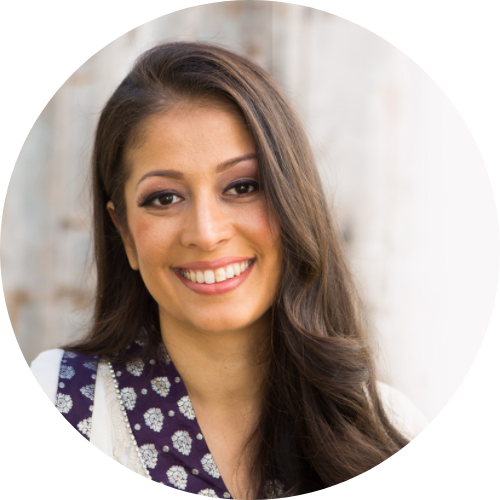 I'm humbled to have supported over 10,000 people in 85+ countries (and counting) to heal with the perfect blend of education, support and community. If you're ready for your journey from hope to deep healing, you're in the right place.
Get your Imiloa Signature Retreat Discount Code