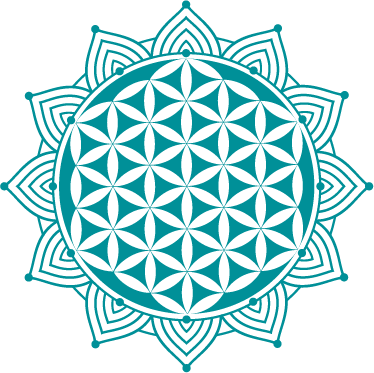 I CREATED SOME FREE RESOURCES JUST FOR YOU…
3 Keys To Harness Your Feminine Power Through Puberty To Menopause And Beyond
Free Resources for immediate help:
A simple DO-IT-YOURSELF Course PLUS A 7 part video course
Learn how to use the power of food and emotional protocols to heal your body. You'll get guide, recipes, shopping lists, suggested meals, email support and more!
HOW NUTRITIOUS IS YOUR WATER?
Watch the FREE interview replay with water expert, Veda Austin, who will share a decade's worth of water research.
This important discussion will include:
Importance of knowing water quality
Understanding what damages water
How to remediate your water
The best place is our safe space for healing with the tools, resources, Q&A calls and support you need: