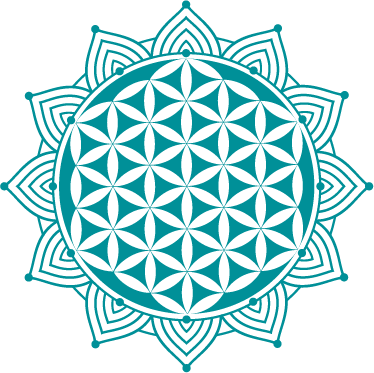 Laser 1-on-1 Coaching Sessions

with Muneeza in a Group Setting
1-on-1 Laser Coaching with Muneeza will support you where you are on your health journey in an educational group setting.
You will not only receive personalized health support, but will also learn from the advice given to your fellow group members.
CLICK ON THE BUTTON BELOW TO BOOK YOUR 1-on-1 Laser COACHING APPOINTMENT
1-on-1 Laser Coaching seats fill out quickly. If you do not see any availability, please click the button below and get on the waiting list to be the first to know when the next opening is available.
Muneeza's 1-on-1 Laser Coaching in a group setting program is designed for people who those who:
**NOTE:
If you are brand new to Medical Medium information, please check out my
Intuitive Healing Community
membership program. It contains a teaching schedule to help you better understand the healing protocols so you can start applying the MM information in your life.
"Muneeza answered my exact question and went into details that helped me understand the condition better. Most importantly gave me a plan to work with, especially with food and supplements. I feel on track now to make huge improvements....It was also good to hear things that were being told to others as I took notes and picked up other information that would help me and my niece."
"
I am very happy with a clear understanding of the root cause of my symptoms and how to heal with diet and supplements."
Here's what 1-ON-1 LASER COACHING WITH MUNEEZA participants had to say after their sessions...
"I appreciate Muneeza's attention to and patience with each person and her ability to meet each person exactly where they were at."
"Muneeza herself is a very outstanding woman, she is so intelligent and warmhearted. She treats everyone with so much respect and mindfulness."
"It was very helpful getting dosages and just confirmation and support in this health journey."
"I was finally able to collect the last dots and have a clear view, what I need to focus on to move forward in my healing journey. All my questions have been answered!"
"I did receive answers to my health questions. I learned more about the causes of my symptoms and what additional protocols to follow, including changing doses of supplements I have been taking and adding some additional ones as well."
There are two big benefits you experience in the group session that you don't experience in a private 1:1 session:
I encourage you to take advantage of this special invitation. Lean into these benefits.
1-ON-1 LASER COACHING SMALL GROUP SETTING AT AN EXCEPTIONAL VALUE OF $189/SESSION
REMEMBER THAT SPACE IS LIMITED
Please note: If you are a NEW CLIENT to Muneeza, you must book 2 spots as Muneeza will need a longer time to address your health history questions.
"
I love that I have a place where I can ask questions...



I have been on my own in this for a long time, and it has been fine, but I feel some relief that I have people who have so much more knowledge and experience with this at my disposal."
Frequently Asked Questions