Search Results for: type 1 diabetes
Blood sugar issues can be confusing. In this article, I try to clear up the confusion and teach you what to eat to actually heal the root cause of blood sugar issues.
This free symptom reference list will give you the root cause for each symptom.
Why are we suddenly seeing so many people with heart issues, kidney issues, and diabetes?  At the very root we are actually seeing the beginning of a new strain of viral explosion.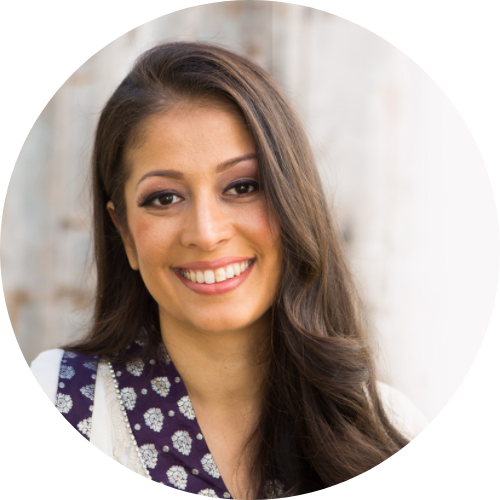 I'm humbled to have supported over 10,000 people in 85+ countries (and counting) to heal with the perfect blend of education, support and community. If you're ready for your journey from hope to deep healing, you're in the right place.
Get your Imiloa Signature Retreat Discount Code