Search Results for: low+hci
Gut and Dental Health Masterclass: Discover The Link Between Your Gut And Oral Health And Why Improving Both Are Essential To Your Overall Vitality.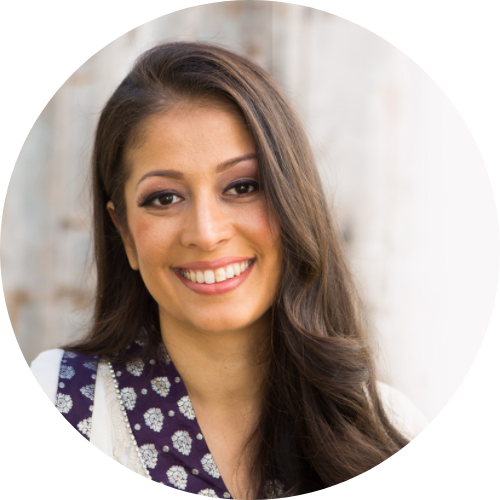 I'm humbled to have supported over 10,000 people in 85+ countries (and counting) to heal with the perfect blend of education, support and community. If you're ready for your journey from hope to deep healing, you're in the right place.
Get your Imiloa Signature Retreat Discount Code