Search Results for: abdominal pain
Meet Minal Mistry from the United Kingdom – She suffered from severe pelvic inflammation, chronic bladder pain, severe nerve pain on the scalp (burning acid feeling), multiple chemical sensitivities, facial...
This free symptom reference list will give you the root cause for each symptom.
With so many options out there, how to choose the best cleanse for you? This chart will help break down each cleanse so you can choose what is best for you.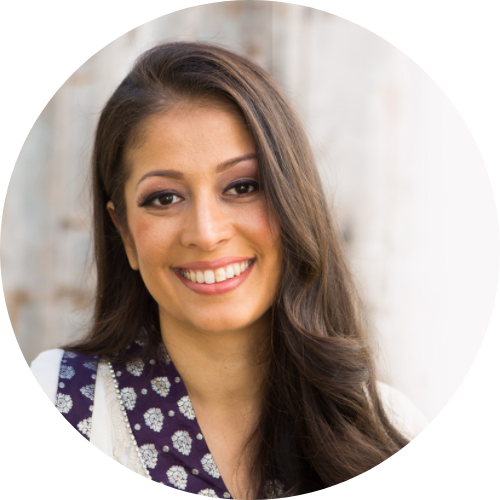 I'm humbled to have supported over 10,000 people in 85+ countries (and counting) to heal with the perfect blend of education, support and community. If you're ready for your journey from hope to deep healing, you're in the right place.
Get your Imiloa Signature Retreat Discount Code