Category: Adrenal Fatigue
Adrenals Are The Energy Powerhouse Masterclass - Discover how to heal your adrenals so you can finally heal from chronic illness.
Fatigue has become so common we think it's normal. There is nothing normal about being chronically tired. Learn how to boost your energy levels with the right nutrition, tools and knowledge!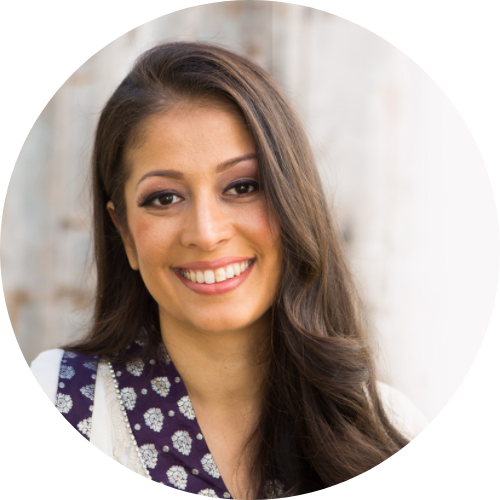 I'm humbled to have supported over 10,000 people in 85+ countries (and counting) to heal with the perfect blend of education, support and community. If you're ready for your journey from hope to deep healing, you're in the right place.
Get your Imiloa Signature Retreat Discount Code