I don't wanna eat another salad!!!!! NOOOO way! Are you struggling eating more raw food in the colder months? When you eat more cooked food do you feel worse in your body? Are you stuck between a rock...
Have you been sick and found answers to help heal your body? And those answers included changing your diet. Cutting out foods that were inflammatory. Can you relate? If so, read on, I have some fun solutions...
The feel of spring is finally here and we did some gardening and sprouting this past week. There is nothing more rewarding than growing sprouts as a beginner to gardening.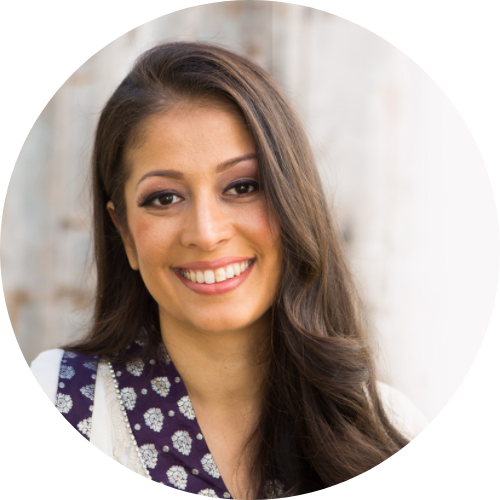 I'm humbled to have supported over 10,000 people in 85+ countries (and counting) to heal with the perfect blend of education, support and community. If you're ready for your journey from hope to deep healing, you're in the right place.
Get your Imiloa Signature Retreat Discount Code