The fall is the best time for seed buying because this is harvest season when seeds become available. Learn how to start prepping for next spring now.
Your garden can be a source of food, joy, healing and much much more. In today's world the importance of learning to grow your own food is critical.  Not only can you save money, but as Anthony William...
The feel of spring is finally here and we did some gardening and sprouting this past week. There is nothing more rewarding than growing sprouts as a beginner to gardening.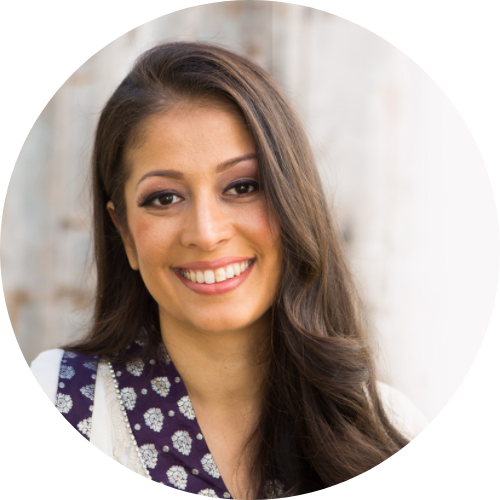 I'm humbled to have supported over 10,000 people in 85+ countries (and counting) to heal with the perfect blend of education, support and community. If you're ready for your journey from hope to deep healing, you're in the right place.
Get your Imiloa Signature Retreat Discount Code