Search Results for: leukemia
With the holidays upon us, I thought having some delicious, HEALING mocktails we can all enjoy would be fun. This mock-mulled wine will have everyone wondering what is in your mug.
There is so much fear around a cancer diagnosis. I want to help replace the fear with truth. When you are armed with knowledge of what causes cancer, you can protect yourself.
This free symptom reference list will give you the root cause for each symptom.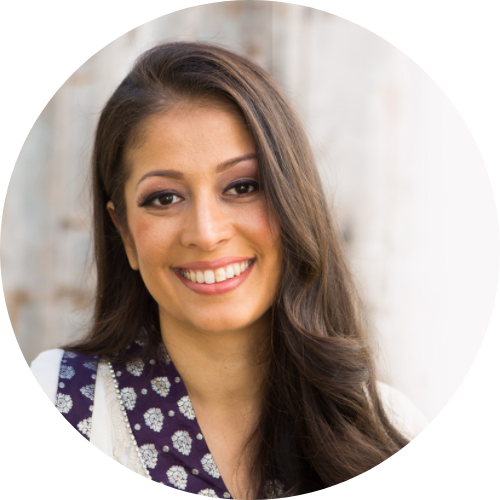 I'm humbled to have supported over 10,000 people in 85+ countries (and counting) to heal with the perfect blend of education, support and community. If you're ready for your journey from hope to deep healing, you're in the right place.
Get your Imiloa Signature Retreat Discount Code