Search Results for: edema and swelling
I am in love with the castor oil pack. Many years ago I heard about castor oil packs, long before I went to nutrition and detox school. I immediately wanted to learn more. I began researching about the...
This free symptom reference list will give you the root cause for each symptom.
During My Younger Years: 1. At the age of 3 months, I had full blown eczema and was treated with steroids. 2. At age 3, I had tuberculosis. 3. At age 6, I had asthma and struggled with multiple chest and...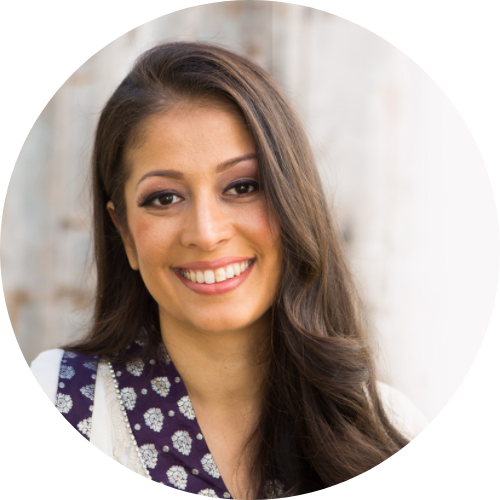 I'm humbled to have supported over 10,000 people in 85+ countries (and counting) to heal with the perfect blend of education, support and community. If you're ready for your journey from hope to deep healing, you're in the right place.
Get your Imiloa Signature Retreat Discount Code