Category: Holiday + Special Occasions
In honor of Father's Day, I want to share some special gift ideas.  I know how difficult it can be to shop for Dad.  Let me remove the stress of trying to find the perfect gift.  Here are my top five picks...
I can hardly believe that Memorial Day is already upon us!  As some of you may know by now, summer is my absolute favorite season.  Memorial Day weekend symbolizes the start of the summer season in America,...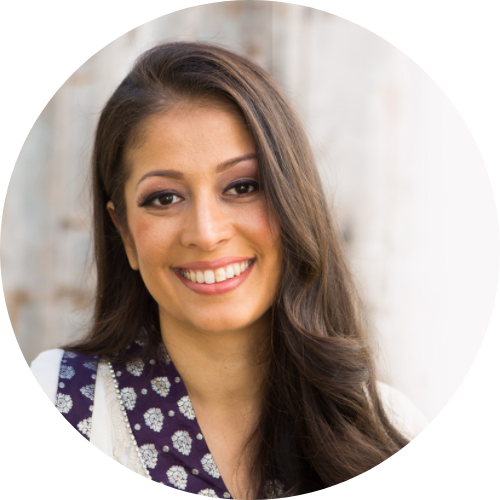 I'm humbled to have supported over 10,000 people in 85+ countries (and counting) to heal with the perfect blend of education, support and community. If you're ready for your journey from hope to deep healing, you're in the right place.
Get your Imiloa Signature Retreat Discount Code