Category: Clean Beauty + Skin Care
Do you believe the sun causes skin cancer? I bet you would be surprised to learn that melanoma diagnoses are far more prevalent in indoor workers and people who do not receive a great deal of sun exposure....
I can hardly believe that Memorial Day is already upon us!  As some of you may know by now, summer is my absolute favorite season.  Memorial Day weekend symbolizes the start of the summer season in America,...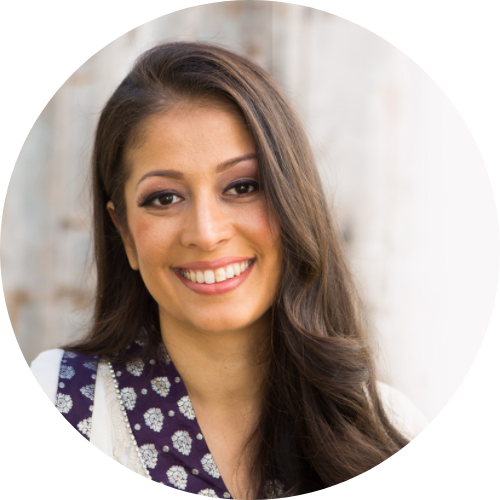 I'm humbled to have supported over 10,000 people in 85+ countries (and counting) to heal with the perfect blend of education, support and community. If you're ready for your journey from hope to deep healing, you're in the right place.
Get your Imiloa Signature Retreat Discount Code