Category: Environmental Toxins
This powerful Greening Your Home masterclass will teach you how to avoid toxic fumes and residues in your household to make your family healthier.
Springtime always motivates me to strive for a cleaner, healthier home environment.  There is something about the newness of the season that propels me to want to clean and purge. Spring cleaning is on!...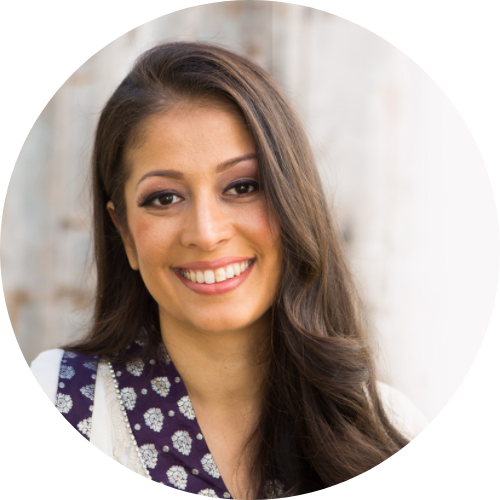 I'm humbled to have supported over 10,000 people in 85+ countries (and counting) to heal with the perfect blend of education, support and community. If you're ready for your journey from hope to deep healing, you're in the right place.
Get your Imiloa Signature Retreat Discount Code