Search Results for: cataracts
Today, I'm delighted to share with you the winning tea blends created by the wonderful students of the 2019 Intuitive Detox Mastery program. I am so excited for you to try them out – they are all...
My low-fat zucchini caramelized onion sauce makes an excellent dip and can turn the ordinary potato fry into an extraordinary experience for your taste buds.
This free symptom reference list will give you the root cause for each symptom.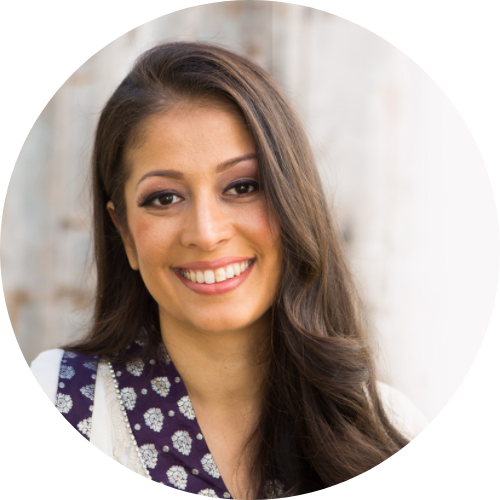 I'm humbled to have supported over 10,000 people in 85+ countries (and counting) to heal with the perfect blend of education, support and community. If you're ready for your journey from hope to deep healing, you're in the right place.
Get your Imiloa Signature Retreat Discount Code