3 Keys to Unlock Your Energy and Reclaim Your Health is a FREE Live Webinar with Muneeza. Discover the truth about what's keeping you sick.
Discover the Pathogen Exposure Guide with supplement dosages never before shared!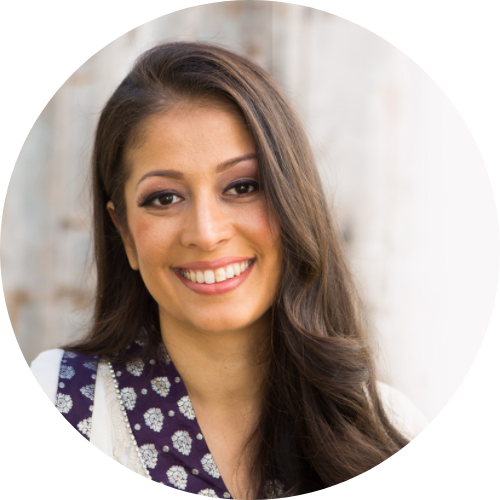 I'm humbled to have supported over 10,000 people in 85+ countries (and counting) to heal with the perfect blend of education, support and community. If you're ready for your journey from hope to deep healing, you're in the right place.
Get your Imiloa Signature Retreat Discount Code