The holiday season can bring with it connection and joy, but also relationship challenges. Learn 8 Ways To Manage Relationships Over The Holidays.
As exciting as the holiday season can be, particularly through the eyes of a child, it can be equally as overwhelming as an adult. Here are 7 Ways To Reduce Overwhelm This Holiday Season.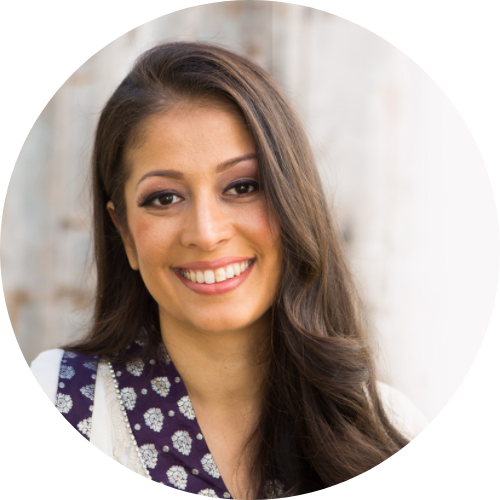 I'm humbled to have supported over 10,000 people in 85+ countries (and counting) to heal with the perfect blend of education, support and community. If you're ready for your journey from hope to deep healing, you're in the right place.
Get your Imiloa Signature Retreat Discount Code