Search Results for: worms and parasites
Have you been hearing a lot about parasites lately? Do you know the difference between parasites and worms?
This free symptom reference list will give you the root cause for each symptom.
Everyone knows what garlic is. This popular spice is used in so many different foods to bring a lovely flavor to so many of our favorite dishes. For centuries, not only has garlic been used to add a lovely...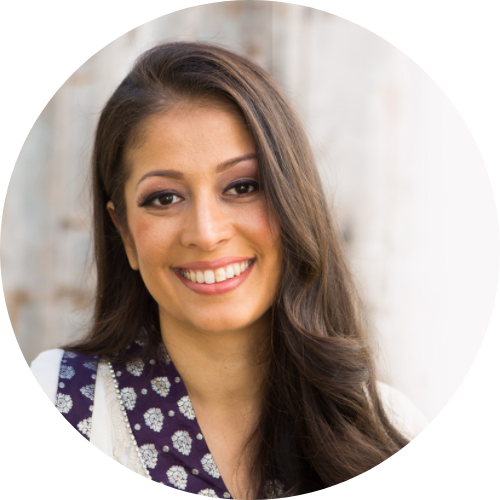 I'm humbled to have supported over 10,000 people in 85+ countries (and counting) to heal with the perfect blend of education, support and community. If you're ready for your journey from hope to deep healing, you're in the right place.
Get your Imiloa Signature Retreat Discount Code