Search Results for: mononucleosis
It's time to come together, talk about our children and learn how to help them thrive. Help your children (0-18) thrive in a toxic world.
There is a silent epidemic affecting millions of people worldwide, and it's time to address it. I'm talking about anxiety. Chronic anxiety is not meant to be your normal, and it can be healed.
This free symptom reference list will give you the root cause for each symptom.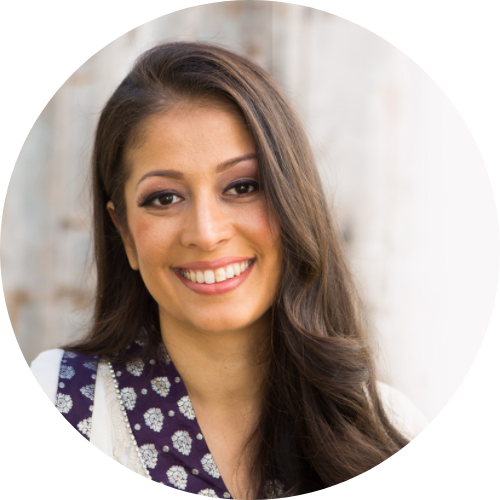 I'm humbled to have supported over 10,000 people in 85+ countries (and counting) to heal with the perfect blend of education, support and community. If you're ready for your journey from hope to deep healing, you're in the right place.
Get your Imiloa Signature Retreat Discount Code