Search Results for: guilt and sadness
A 5-week self-paced path to more peace & energy. Learn how to use food-based protocols that unleash your body's innate power to heal.
Crying as a result of feeling depressed and anxious has been a hot topic recently. Learn more about crying and the Adrenal Glands.
This free symptom reference list will give you the root cause for each symptom.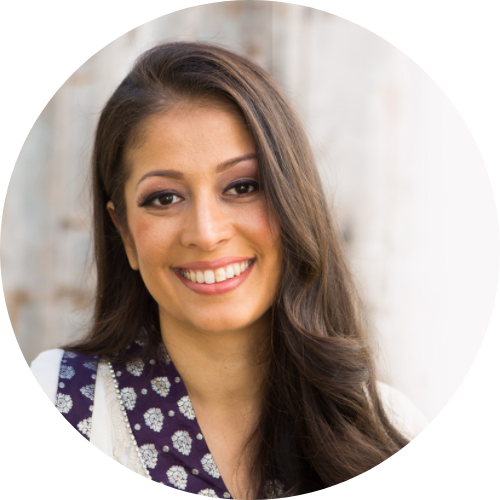 I'm humbled to have supported over 10,000 people in 85+ countries (and counting) to heal with the perfect blend of education, support and community. If you're ready for your journey from hope to deep healing, you're in the right place.
Get your Imiloa Signature Retreat Discount Code