Goldenseal eyewash is extremely simple and versatile. While goldenseal is an incredibly healing herb when taken internally, it can also be used externally.
This is an absolute favorite recipe for my kids and family and a total crowd pleaser! My extended family loves it so much that they request my Jackfruit Mushroom Taco Meat recipe often.   This is a recipe...
If you've read Anthony William's books or follow Medical Medium ® protocols for health and healing, you know how important it is to stay hydrated. Hydration is so necessary to allow your body to flush...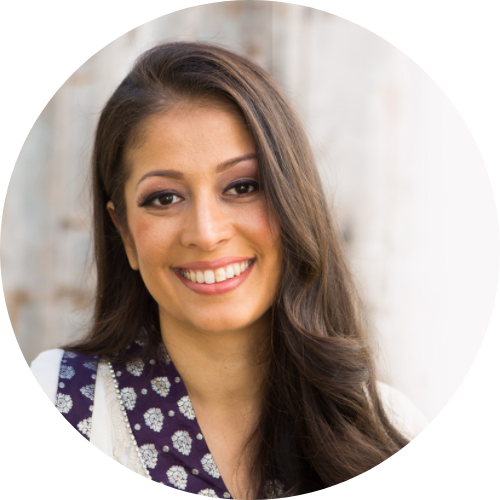 I'm humbled to have supported over 10,000 people in 85+ countries (and counting) to heal with the perfect blend of education, support and community. If you're ready for your journey from hope to deep healing, you're in the right place.
Get your Imiloa Signature Retreat Discount Code