Category: Purpose + Abundance
I remember when I first got sick. I remember when I first felt alone. I remember the extreme cleanse methods that left me feeling weak and tired. This ends now. I built this membership from what I needed. During...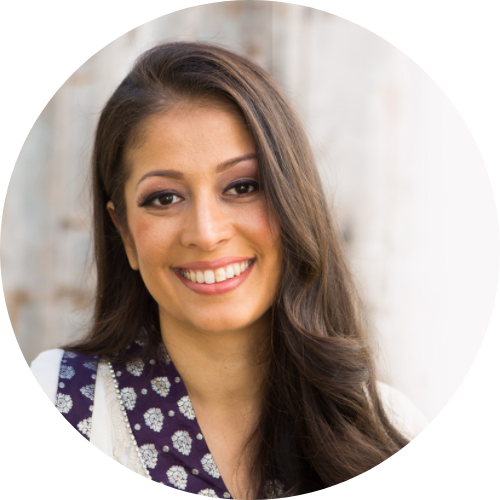 I'm humbled to have supported over 10,000 people in 85+ countries (and counting) to heal with the perfect blend of education, support and community. If you're ready for your journey from hope to deep healing, you're in the right place.
Get your Imiloa Signature Retreat Discount Code