With the latest Supreme Court ruling overturning Roe vs Wade, there has been a lot of talk about a woman's body and her right to choose… but noticeably missing from this conversation has been the topic...
Are you a woman who has taken birth control? Do you know someone who has taken birth control? Hormonal birth control is the most widely prescribed drug in the USA. There are several types of birth control,...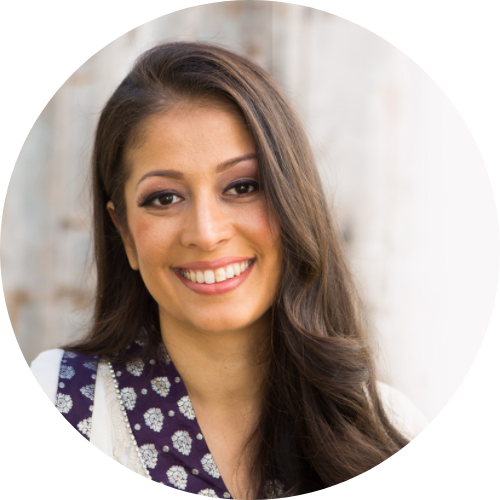 I'm humbled to have supported over 10,000 people in 85+ countries (and counting) to heal with the perfect blend of education, support and community. If you're ready for your journey from hope to deep healing, you're in the right place.
Get your Imiloa Signature Retreat Discount Code