Search Results for: bells palsy
Cilantro is all the rage right now – it's a common ingredient in recipes and found at popular restaurants, whereas just a few years ago, it wasn't common at all!  It's easy to find at local grocery...
This free symptom reference list will give you the root cause for each symptom.
When you follow Medical Medium® protocols and read Anthony William's books and blogs, you know that cleansing heavy metals from the body is SO vital to your health. Unfortunately, we are exposed to heavy...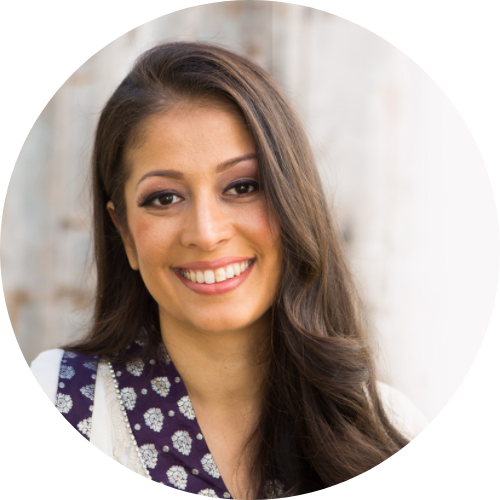 I'm humbled to have supported over 10,000 people in 85+ countries (and counting) to heal with the perfect blend of education, support and community. If you're ready for your journey from hope to deep healing, you're in the right place.
Get your Imiloa Signature Retreat Discount Code