Category: Travel While Healing
What is a lifestyle of a champion? Learn from Novak Djokovic, the ultimate world champion, what it takes to maintain the healthy lifestyle of a champion.
In an effort to make traveling while living a Medical Medium® lifestyle a bit easier, I have created my top tips for travel.  This will help you be prepared so that you can relax on vacation.
With Travel Made Easy you will have a deep understanding of the Medical Medium® teachings so you can come out of a flare or repair when you are on the go or traveling.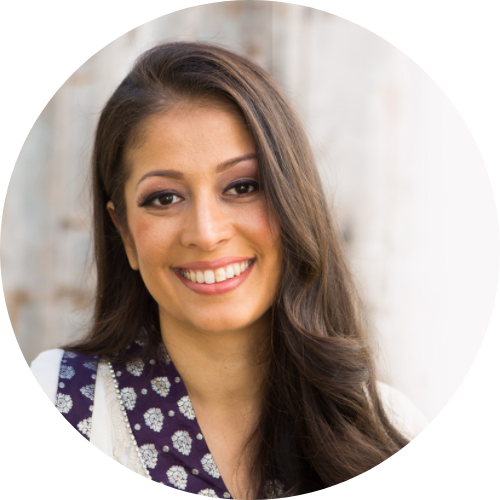 I'm humbled to have supported over 10,000 people in 85+ countries (and counting) to heal with the perfect blend of education, support and community. If you're ready for your journey from hope to deep healing, you're in the right place.
Get your Imiloa Signature Retreat Discount Code