Search Results for: gastritis
I am so excited to share a nifty trick I developed recently for removing the bitterness from aloe gel so that you can enjoy it in some fun summer recipes. Just because many of us are spending a lot of...
What is SPIRIT?  Anthony William, Medical Medium talks about spirit in his first book:  "The third key component I look at when I scan a client is that person's spirit—which in this context refers...
This free symptom reference list will give you the root cause for each symptom.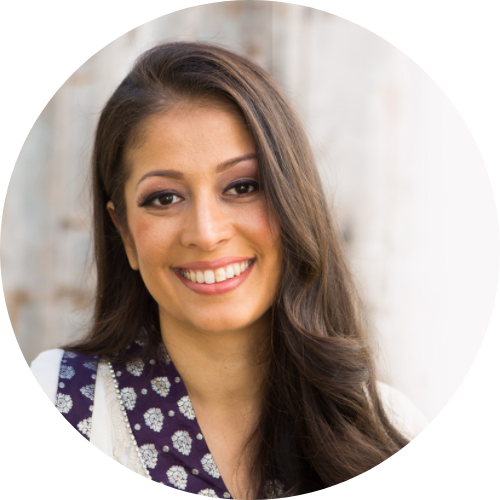 I'm humbled to have supported over 10,000 people in 85+ countries (and counting) to heal with the perfect blend of education, support and community. If you're ready for your journey from hope to deep healing, you're in the right place.
Get your Imiloa Signature Retreat Discount Code