Category: 1-on-1 Laser Coaching
1-on-1 Laser Coaching in small group setting at an exceptional value. You will not only receive personalized health support, but will also learn from the advice given to your fellow group members.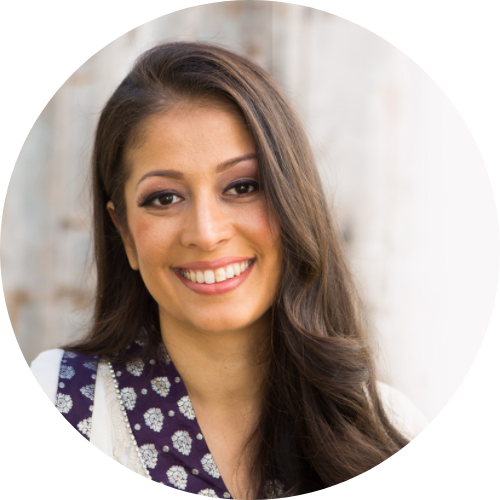 I'm humbled to have supported over 10,000 people in 85+ countries (and counting) to heal with the perfect blend of education, support and community. If you're ready for your journey from hope to deep healing, you're in the right place.
Get your Imiloa Signature Retreat Discount Code